Roofing Contractors in Cumming, GA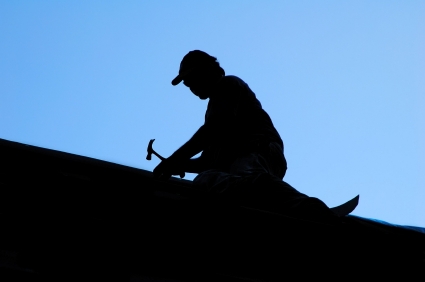 Many Georgia homeowners know that the roof of their home is not permanent. Even though it is usually constructed from toughest materials that are available, the roof endures a lot of stress from the outdoor elements such as sun, wind, and weather. Your roof takes years of abuse until one day you discover it needs replacing or repaired.
Additional Home Services protects our clients from the elements all while saving them time and money. We offer top quality roofing services which include roofing repairs, roof replacements, new roofs, roof inspections, metal roofs and more. Our Cumming roofing contractors will help you choose and install the perfect roof for your needs, wants and budget.
Our Cumming Roofing Services
Roofing
New Roofs
Roof Repairs
Roof Replacement

Roof Installation
Roofing Shingles
Tile Roofs
Metal Roofs

Roof Inspection
Repair Roof
Water Damage
Roofs
Why Cumming Should Hire Us for Roofing
As an experienced Cumming handyman, we offer a variety of home improvement services that will add value to your Georgia home. Not only do we provide the best in craftsmanship, we also offer superior customer service. Our goal is 100% customer satisfaction and we are committed to excellence. Give us a call today and see how we can help transform your home into your personal sanctuary.
Recent Articles About Roofing
If you are looking for Cumming Roofing then please call 770-299-2576 or complete our online request form.